This is what students
like you achieved
"I have followed Comme Une Française and taken every class that Geraldine has offered. It is clear that Géraldine truly wants to meet the needs of her students in every possible way."
"I <3 the way of Géraldine, she is always so enthusiastic. Her classes are really easy to understand. Yes, nowadays I feel more secure if I have to speak in French."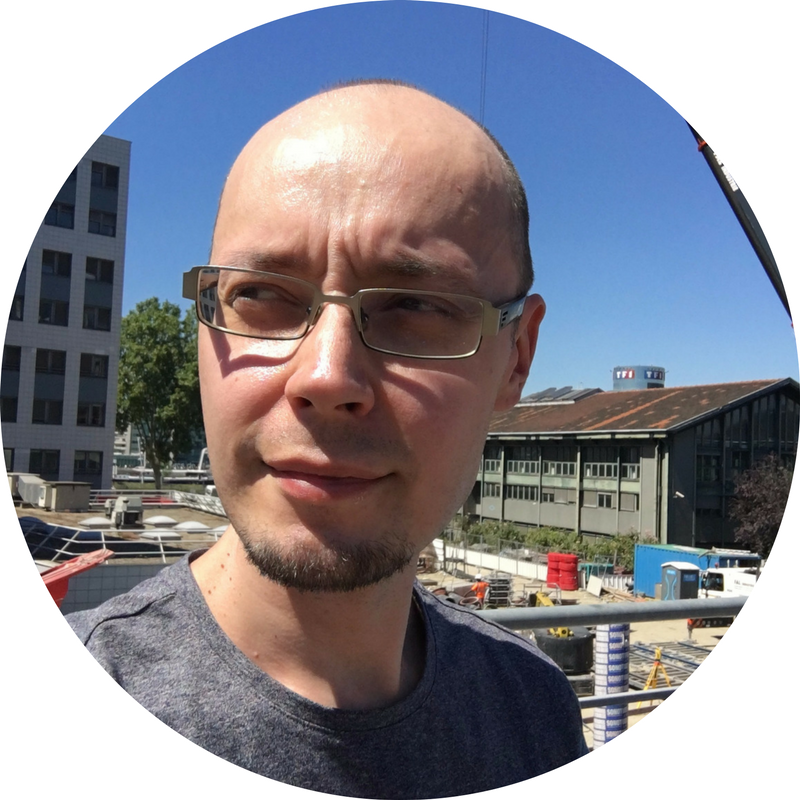 "I am not afraid to talk in French. She really pushes people and gives the nerve to start the conversation in a foreign language. It is okay to mess up too. Nobody is perfect!"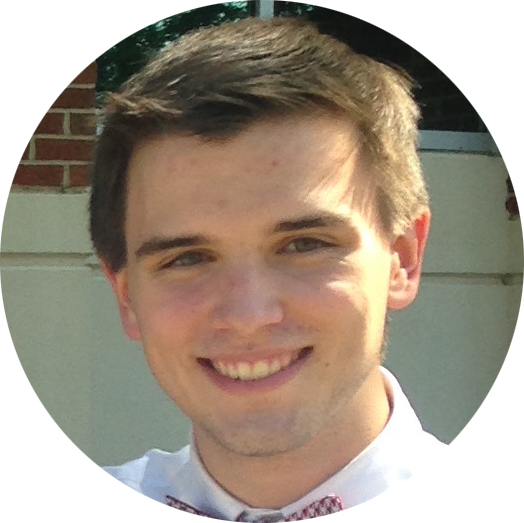 "I love languages, and I wanted to improve my french from high school with real, spoken french so I could travel abroad. I loved having the insight of a native french speaker and I was surprised by all the little subtleties about spoken french. Instead of learning lists of vocabulary, it's more like nuances that a non-native would take a while to pick up on."
" Thanks to Geraldine and her courses I now know the exquisite thrill of a smile of recognition from a francophone when I use a colloquial phrase she's taught me. Now every time I visit 'ma cantine' we speak French. Confidence is so important."
"I have so much more confidence in my conversation skills, using French recognised by French speakers today not out of rusty old textbooks! I am not embarrassed to make mistakes and find the French really appreciate you using colloquial expressions and take you more seriously."
"I had the magnificent treat of experiencing Geraldine's skills in person, in Paris. None of us spoke French. Having Geraldine accompany us took our experience to a level we never anticipated.
She has this inherent charm in the way she speaks that makes all personnel light up and give us special treatment. She is not aggressive or pushy, and she does not make an unnecessary scene to take action. She simply talks in a beautiful way that makes every person she encounters WANT to help her. She has a gift."
"I learned specific phrases and words that I now use and didn't use to. I'm also a bit more confident to have a go and not worry too much about mistakes."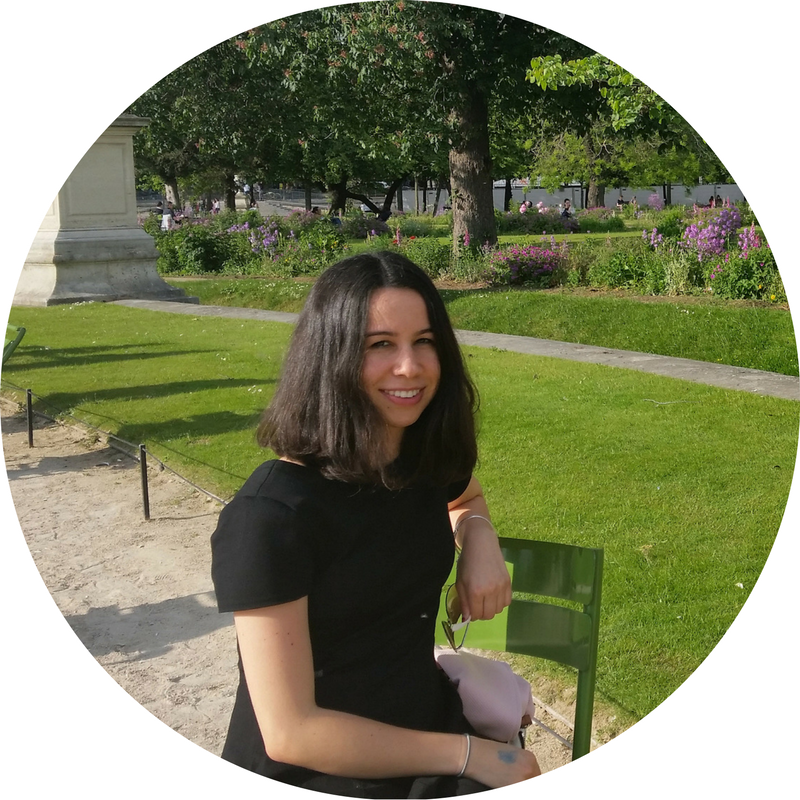 "Now, I'm able to distinguish certain sounds that sounded unclear to me before the course when people spoke. Now it's easier for me to 'dissect' what people are saying when speaking."
"I have learned colloquial phrases that are practical, modern, and sometimes perhaps not mentioned in formal books, plus the invaluable (means very valuable, not the opposite!) explanation from Géraldine the subtleties of usage."
Géraldine is the most fabulous person to share the French culture with. She hosted my husband & friends in Paris for my 40th birthday, and every detail was amazing. She provided us with the perfect suggestions of what to do to make our trip one we will never forget.
She incredibly charismatic, and everyone in Paris loved her. She helped us to do everyday things like bargain at the market for a beautiful necklace, to have an authentic, memorable French dinner for my birthday, to get near front-row seats at the acclaimed Moulin Rouge show! Traveling with Géraldine was a joy and I'm thankful we had the fortune to do so.
"Ma langue française s'est enrichie des expressions qui ne sont connues que par les Français. Je me sens vraiment plus sûre quand je parle français et je comprends davantage la langue !"
"I hesitated to join without real cause – should have acted sooner. I am more motivated to practice and study. The course has re-ignited my enthusiasm for preparing for my next visit to France."
Et toi? Have a success story to share?