Modern & Fun French Courses for Francophiles
Say "Au Revoir, Textbook French". I'm Geraldine and at Comme une Française I teach thousands of students around the world Real French from Real French People.
Go beyond the weekly episodes with me, check out my French
language courses!
Everyday French Crash Course
Free email program to double your Frenchness in just 10 days
French for Beginners by Géraldine
My course for complete beginners
"Master Spoken French" Program - Level 01
French Vocabulary and Pronunciation
"Master Spoken French" Program - Level 02
French Conversation with Confidence
"Master Spoken French" Program - Level 03
Subtle French for Fitting In
Everyday French Conversations
Conversations with my (real life) friends in Grenoble
Learn. Test yourself. Remember longer.
Test Your Conjugation (Intermediate)
LEARN TO CONJUGATE THE MOST IMPORTANT VERBS AT YOUR LEVEL
My monthly program with live group sessions and corrected homework
Insider French: cheese, wine and spoken French
A "delicious" program featuring food tasting expert Coralie Lerasle
Introduction to spoken French
Spoken French
Oral Comprehension
Modern French Culture
Why Choose Comme une Française?
I have followed Comme Une Française and taken every class that Geraldine has offered. It is clear that Géraldine truly wants to meet the needs of her students in every possible way.
Thanks to Geraldine and her courses I now know the exquisite thrill of a smile of recognition from a francophone when I use a colloquial phrase she's taught me. Now every time I visit 'ma cantine' we speak French. Confidence is so important.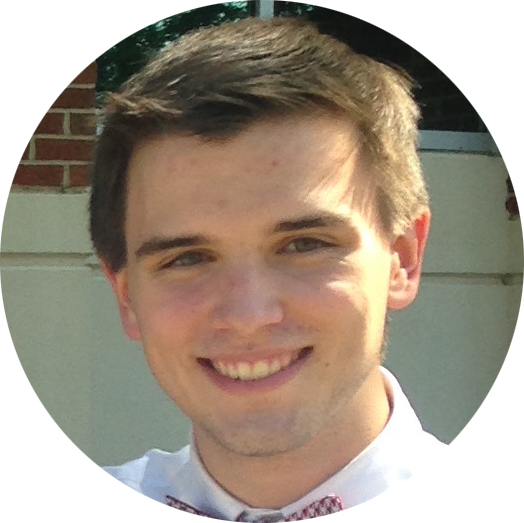 I love languages, and I wanted to improve my french from high school with real, spoken french so I could travel abroad. I loved having the insight of a native french speaker and I was surprised by all the little subtleties about spoken french. Instead of learning lists of vocabulary, it's more like nuances that a non-native would take a while to pick up on.
I hesitated to join without real cause – should have acted sooner. I am more motivated to practice and study. The course has re-ignited my enthusiasm for preparing for my next visit to France.
Not sure
what program is good for you?